"So long as you have food in your mouth, you have solved all questions for the..."
– Franz Kafka
"The main reason Santa is so jolly is because he knows where all the bad girls..."
– George Carlin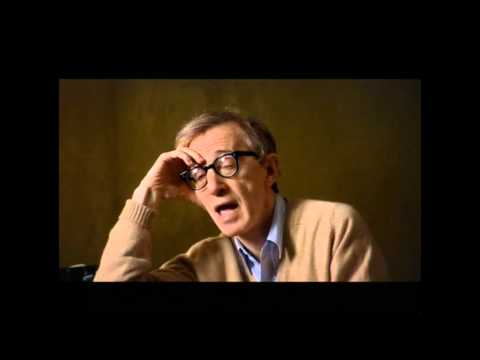 "…even a bad cup of coffee is better than no coffee at all."
– David Lynch
"The single thing which makes any man happiest is the realization that he has..."
– Neil Armstrong R.I.P.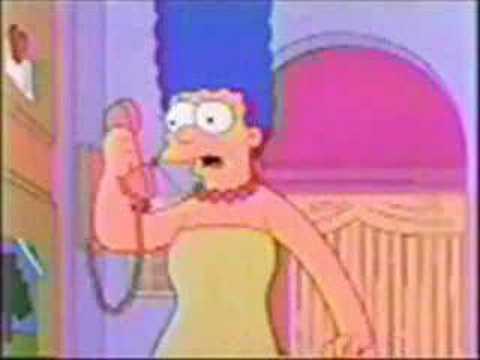 "Books, purchasable at low cost, permit us to interrogate the past with high..."
– Carl Sagan, The Demon-Haunted World: Science As A Candle In The Dark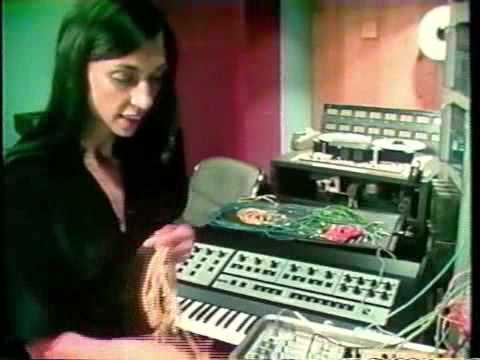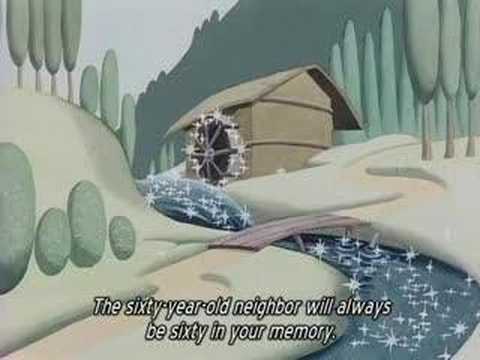 Watch
quick little promo video i made tonight…
Aron the Chef →
Best part is he had no idea that I was even filming.
"Do not speak unless you can improve the silence."
– Jorge Luis Borges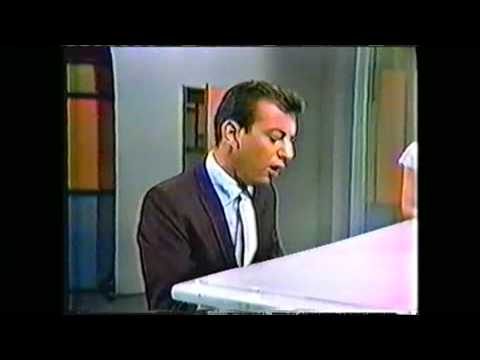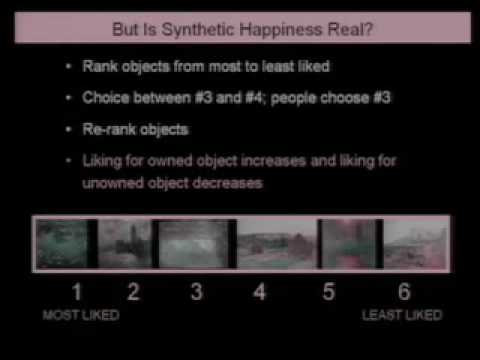 "I like beautiful melodies telling me terrible things."
– Tom Waits
4 tags